---
GRVT raises funds at $39 million valuation to build hybrid crypto exchange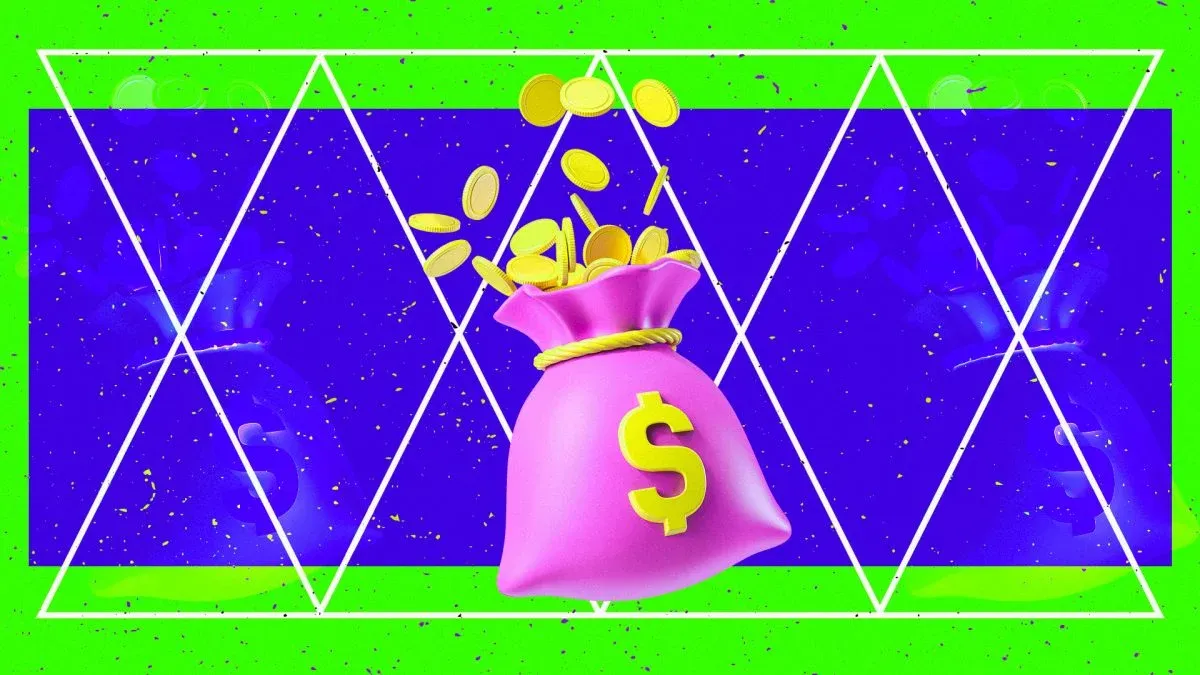 QUICK TAKE
Hybrid crypto exchange GRVT raised $7.1 million in funding at a $39 million valuation.
GRVT aims to offer the efficiencies of centralized exchanges with self-custody features of decentralized exchanges.
GRVT (pronounced "gravity"), a crypto project building a hybrid exchange, raised $7.1 million in pre-seed and seed funding.
The seed round, sized at $5 million, was co-led by Matrix Partners and Delphi Digital, GRVT said Tuesday. Other investors in the round included Susquehanna Investment Group, CMS Holdings, ABCDE, Hack VC and Matter Labs (developer of Ethereum scaling network zkSync). The pre-seed round, worth $2.1 million, was backed by investors including 500 Startups and Folius Ventures.
GRVT reached $39 million in a post-money valuation with the seed round, co-founder and CEO Hong Yea told The Block. The round began in the middle of this year and closed in August, Yea said, adding that the pre-seed round was completed in October 2022 but is being disclosed now. Both rounds are equity with a token warrant, Yea said.
GRVT's funding comes despite the crypto market's current bearish trend. Yea said the firm's focus on developing a platform that aligns with the current market needs following FTX's collapse last November helped raise funds.
"GRVT is created to prevent another FTX from happening, as we never hold client funds, but designed to offer a very easy-to-use experience for both sophisticated and retail users across traditional investors to crypto native traders," Yea said.
What is GRVT?
GRVT is a hybrid crypto exchange that aims to offer efficiencies of centralized exchanges with self-custody features of decentralized exchanges.
This will be achieved by a mix of off-chain order matchings and on-chain settlements, Yea said.
"Trade orders are swiftly matched off-chain via GRVT's central limit order book, which boasts a speed of 600,000 transactions per second with under two milliseconds of latency — one of the best in the industry," Yea said. "Trades are then finalized on-chain for transparency and accuracy, facilitated by smart contracts deployed on zkSync Era, a high-performance Layer-2 blockchain."
GRVT will compete directly with centralized exchanges such as Binance and OKX, Yea said, adding that the platform will launch in January with crypto perpetuals and options trading, with support for spot trading to be added around April.
GRVT expanding licensing efforts
With fresh capital in hand, GRVT will expand its licensing efforts, Yea said. The firm currently has a virtual asset service provider (VASP) license in Lithuania and is in the process of applying for a Bermuda license, Yea said — adding that GRVT then aims to expand to the Middle East and Europe for permits.
There are currently 16 people working for GRVT across Singapore, Hong Kong, the U.K. and Lithuania, and the firm plans to expand its team by hiring in the sales, marketing, compliance and engineering functions.
GRVT's advisors include Darius Sit, founder and chief investment officer of QCP Capital, and Tom Shaughnessy, co-founder of Delphi Digital. Delphi will advise GRVT on its native token that the firm aims to launch in late 2024, Yea said.
Meanwhile, Matrix Partners' Harry Man sits on GRVT's board, along with Yea and his two co-founders, Aaron Ong and Matthew Quek. Yea, Ong and Quek have previously worked for companies including Goldman Sachs, Facebook and DBS Bank.